Graines de Vie
Parenting support association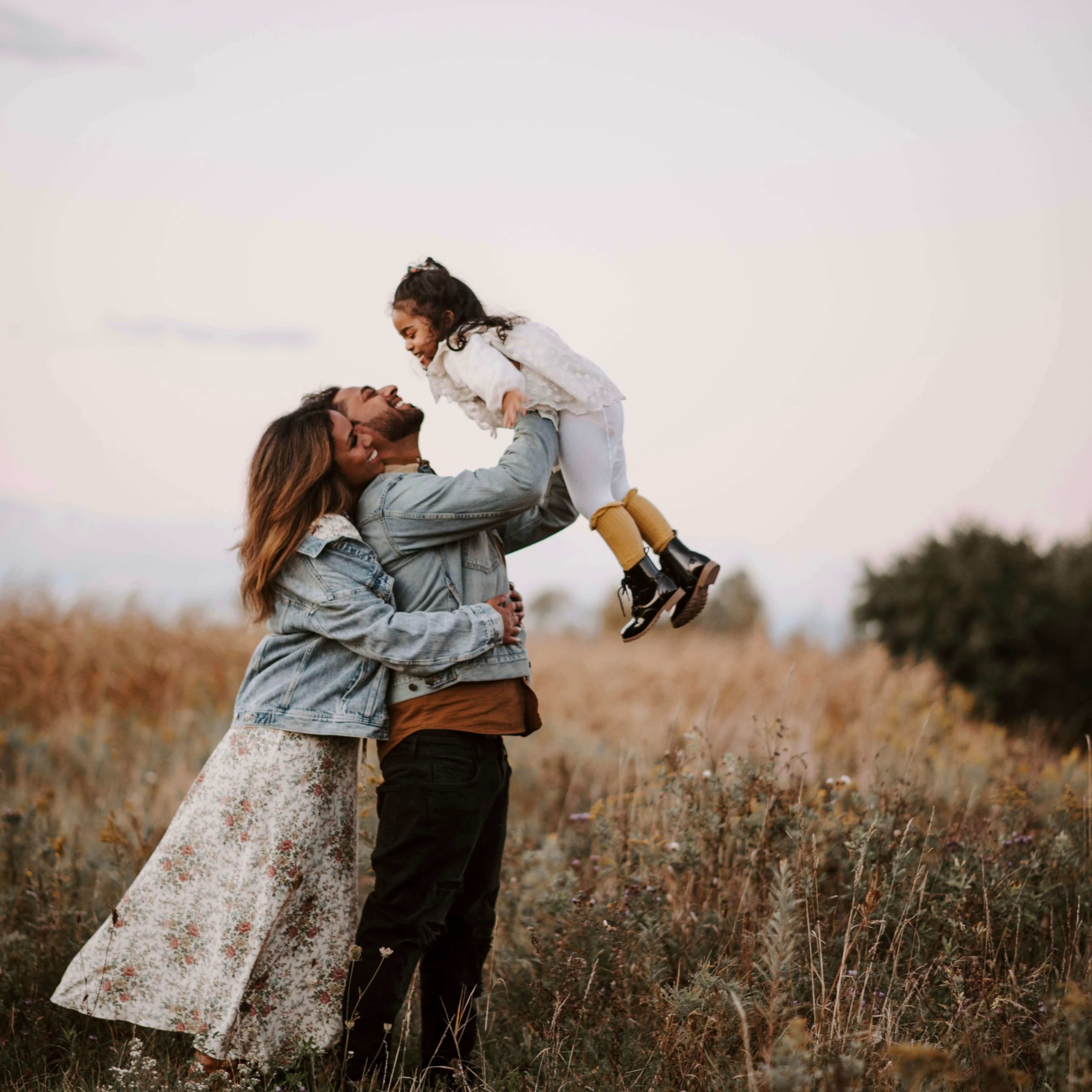 What if we all got together to co-create a new model of society based on the theme of the family?
Graines de Vie is here to professionally encourage you to co-birth with your child and the physiology of childbirth. We're here to support you in your roles as parents, and to help you grow alongside your children. Join us in sowing "Seeds of Life" to support positive parenting!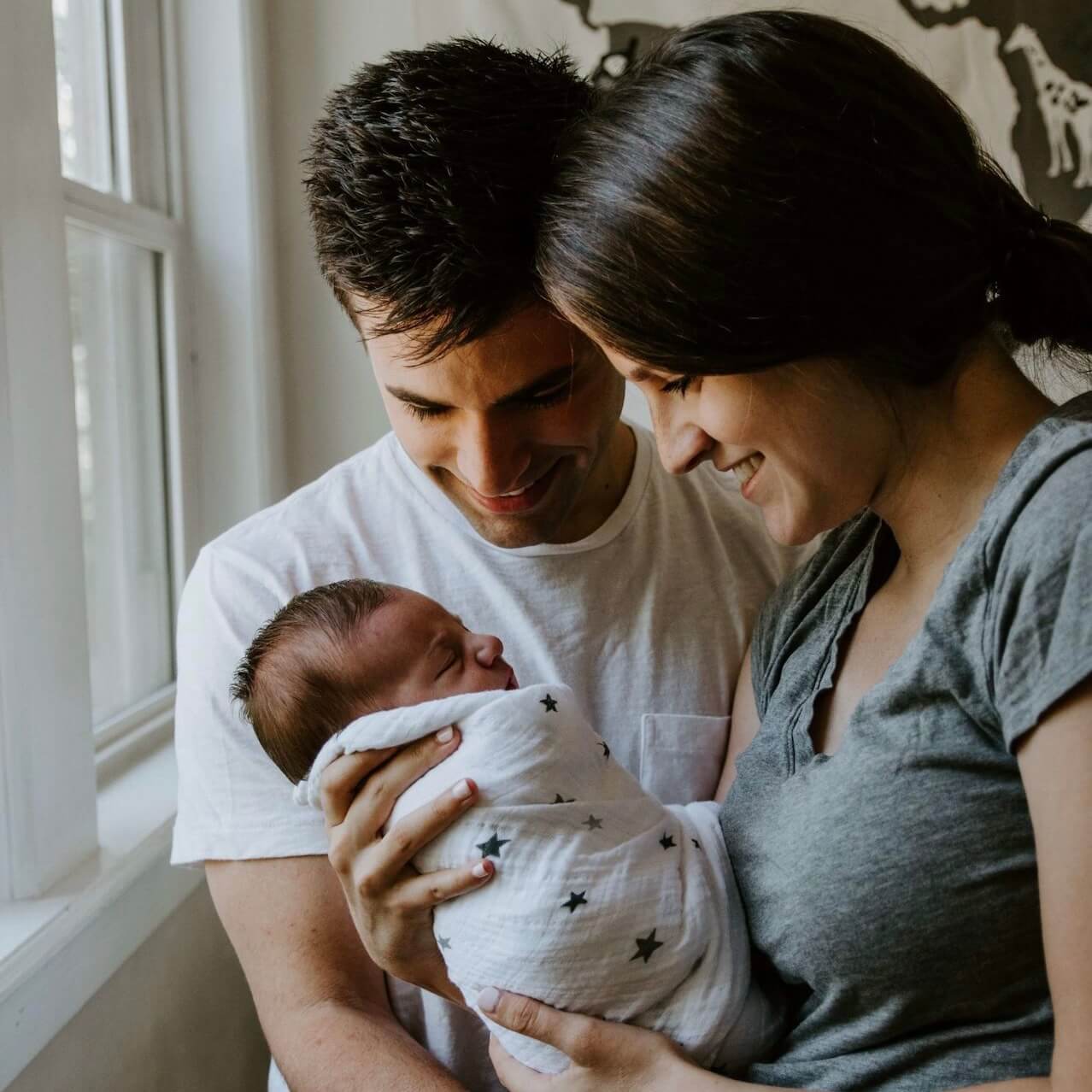 A program of activities for You!
In partnership with the Luna birth center, we organize open-entry meetings, workshops and courses with professionals in the field. Through the Graines de Vie network, families have easier access to a wide range of services and programs.