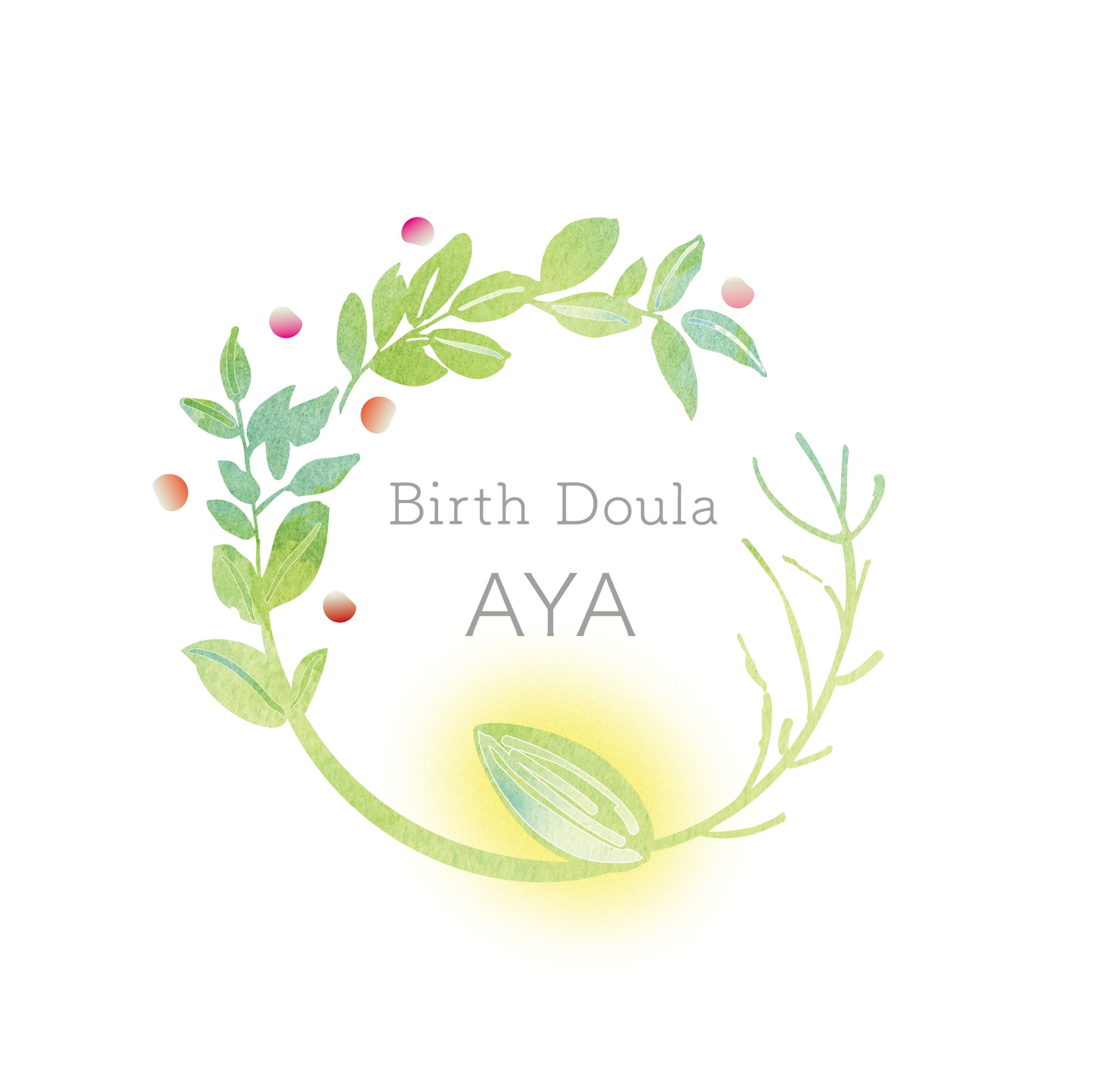 Birth and postpartum Certified Doula
Perinatal interpreter (French-Japanese-English)
Home delivery of packed lunches during your postpartum period (Meal delivery within a 30km radius of Ins)
Co-founder of Graines de Vie, website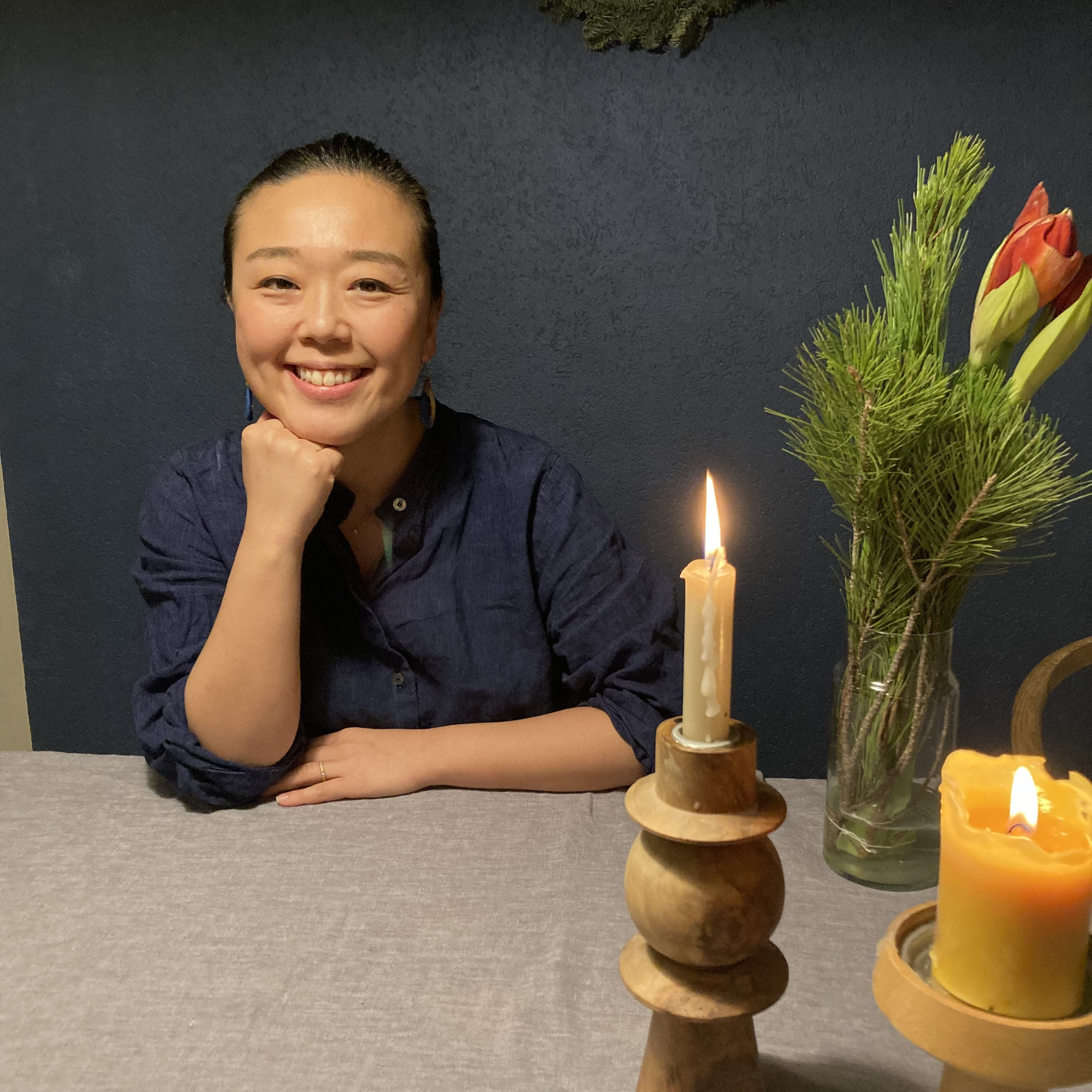 I've been living in Switzerland since 2007 and have two children, aged 7 and 9.
Following my own post-partum depression, I turned my life path towards perinatal care. I've encountered many obstacles and challenges, including difficulties, feelings of defeat, helplessness and guilt. This was because breastfeeding hadn't taken off, a feeling of loneliness due to cultural differences, and having a son and daughter with atopic dermatitis, which is a chronic disease.
However, my own experience has given me the opportunity to grow as a woman and as a human being. The pain and tears I felt were replaced by the courage and kindness of supporting others who were going through the same challenge of parenthood. I'd like to see a society where women can give birth as they wish and pass on the joy and happiness of childbirth to future generations. To that end, I'll be there for you and your partner to become parents as DOULA.
Home delivery of packed lunches during your postpartum period
In the first three weeks after giving birth, the golden month, women need to
to relax and be pampered by those around them.
What you eat strengthens you.
What's good for your body and soul is also good for your baby.
Free delivery around Biel, Neuchâtel, Bern, Fribourg (within a 30km radius of Ins).
Special requests/diets can be catered for: vegetarian, gluten-free, other
Long live the golden month!