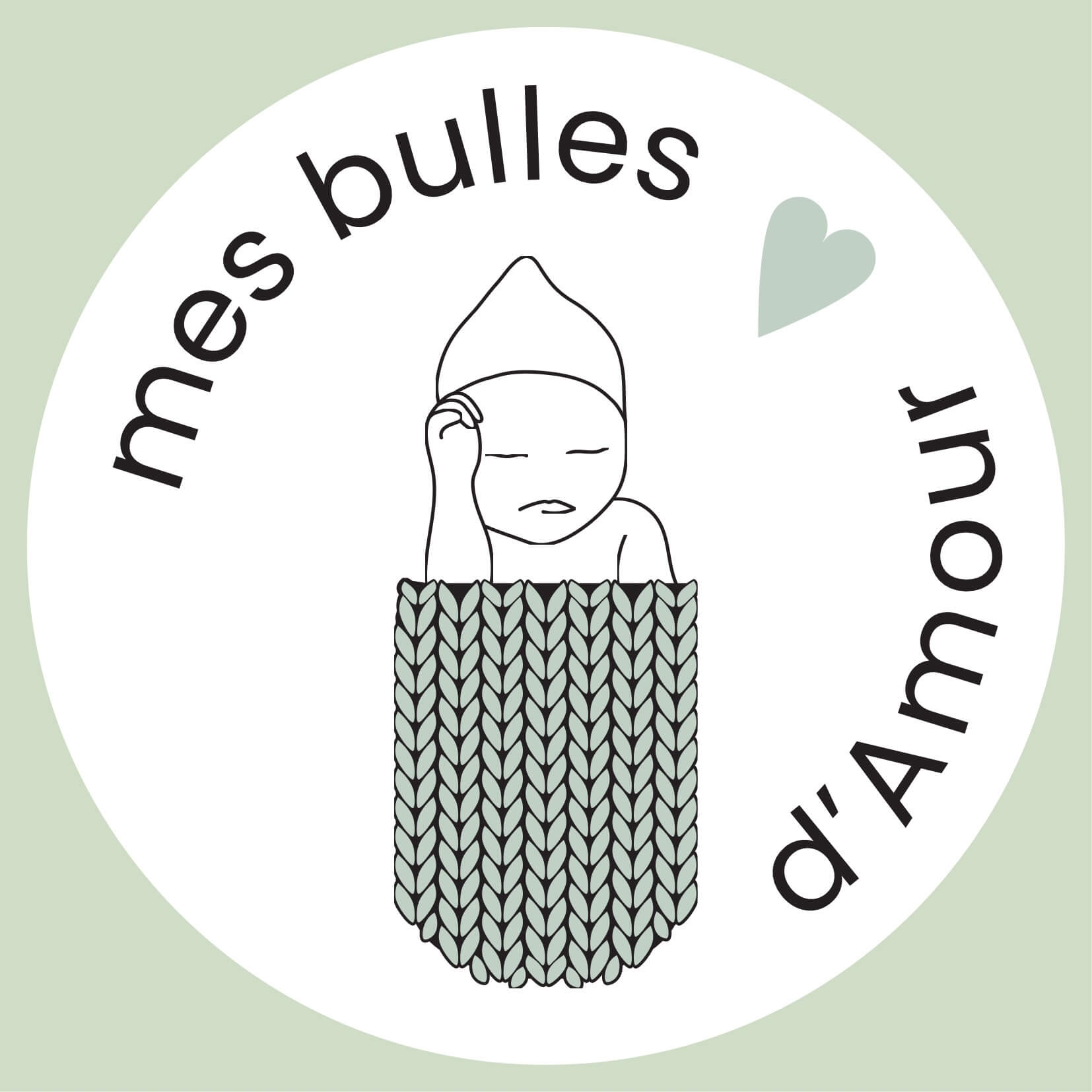 Creator of "Mes bulles d'Amour
Organizer of café-tricot and creative workshops
Sale of hand knitted creations with ♥
Practitioner of the "Gentle rebirth and rejuvenation" treatment

Gentle Rejuvenation" treatment
Love bubbles on you 🫧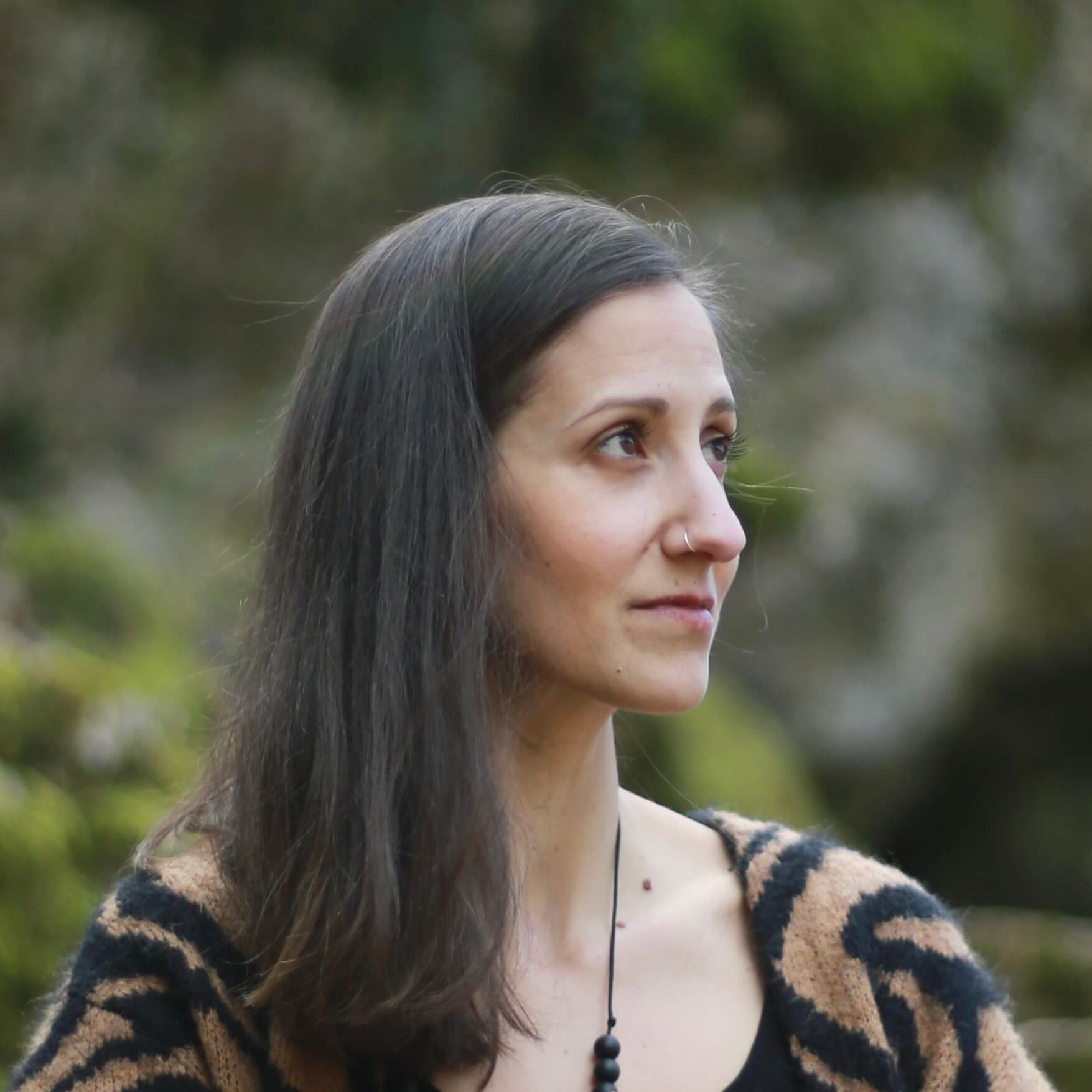 Wife, mother, friend, daughter, sister, knitter, teacher, reader, dreamer, whole person, I don't like labels, or I want several…
Lifelong Bieler, teacher for 15 years, mother of three children born in 2009, 2019 and 2022,
I've always loved parenthood, with all its complex and wonderful implications.
It was during my last pregnancy that I fell in love with knitting, and it was with baby S that "Mes bulles d'Amour" was born.
"Mes bulles d'Amour" offers merino wool creations for the whole family, knitting cafés and creative workshops, as well as a "gentle rebirth and re-birth" treatment for mothers to soothe the memory of a birth that leaves a bitter taste.
I discovered the "Graines de vie" association during my 3rd post-partum and decided to become a professional member to meet new people, exchange ideas and offer a little gentleness and support in this great adventure of parenthood.
Love bubbles on you 🫧