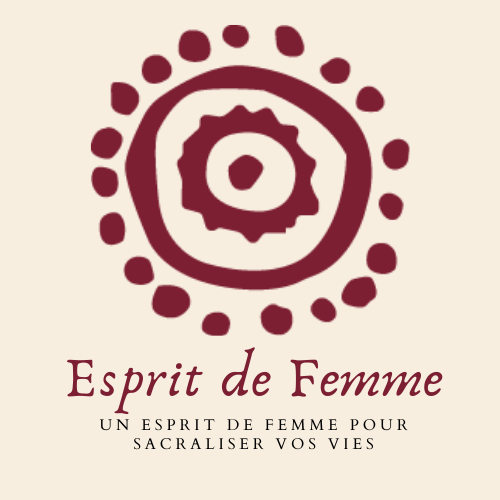 Conference/workshop on the woman's cycle in relation to the cycle of nature

Informal exchanges on this topic at Association events

Sales of my books, oracles and female cycle magnets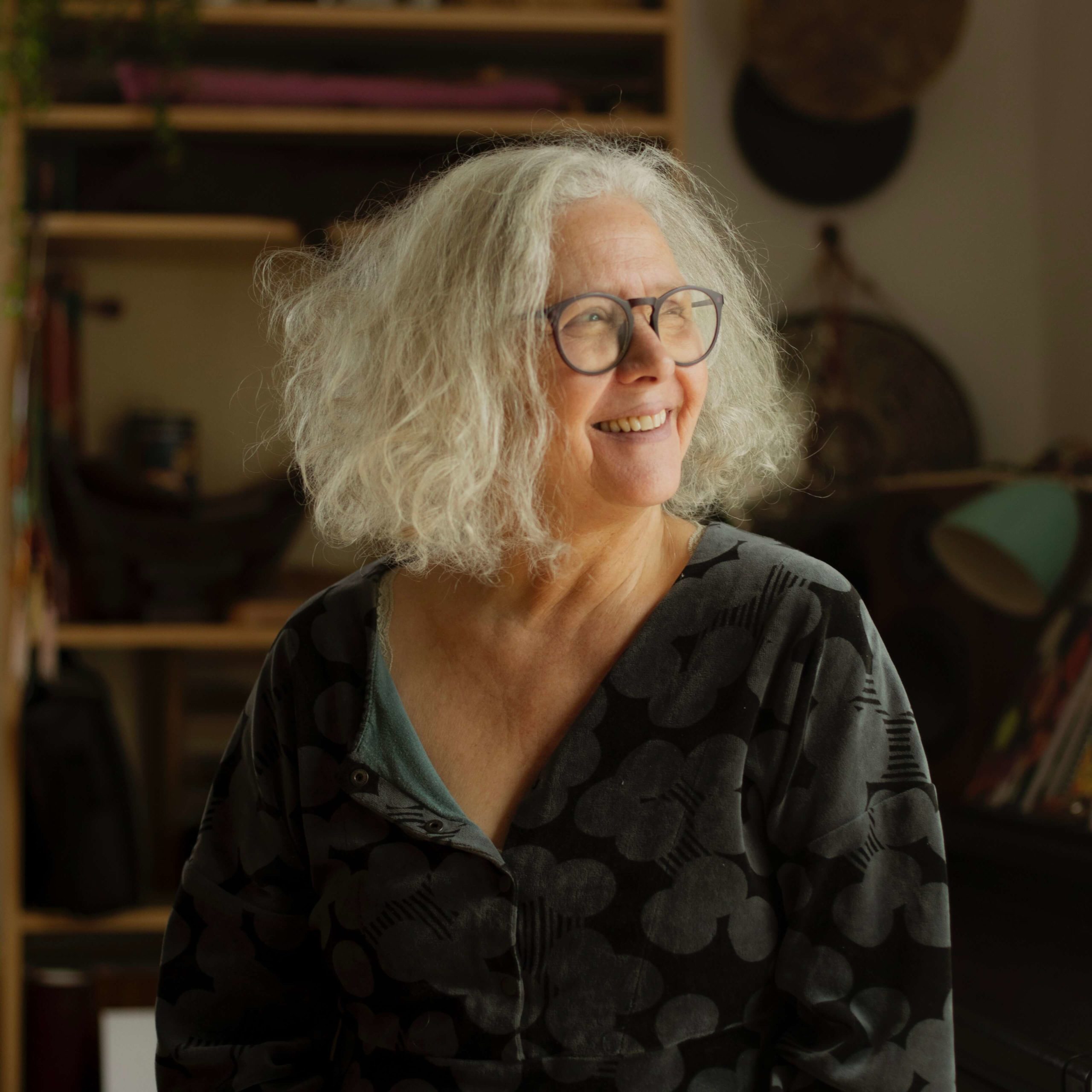 I'm an ecotherapist and author. My professional career has revolved around three main themes: women, nature and music. A pioneer of women's circles in Switzerland, I am a feminine cycle mentor and founder of the EcoritualPractitioner training program. My aim is to enable women to reconnect with their bodies and their natural cyclicity, to feel their link with life and pass it on to their children.
Pro services with Graines de Vie
Conference/workshop on the woman's cycle in relation to the cycle of nature. Informal exchanges on this subject at Association events. Sales of my books, oracles and magnets of the female cycle.children.